---
Avid Golfer Top Luxury Course in DFW
Now Offering Full Golf Memberships
2019 Winner of "Best Pro Shop, Hands Down" Award by Avid Golfer
Event Request
We look forward to creating an event that exceeds your expectations!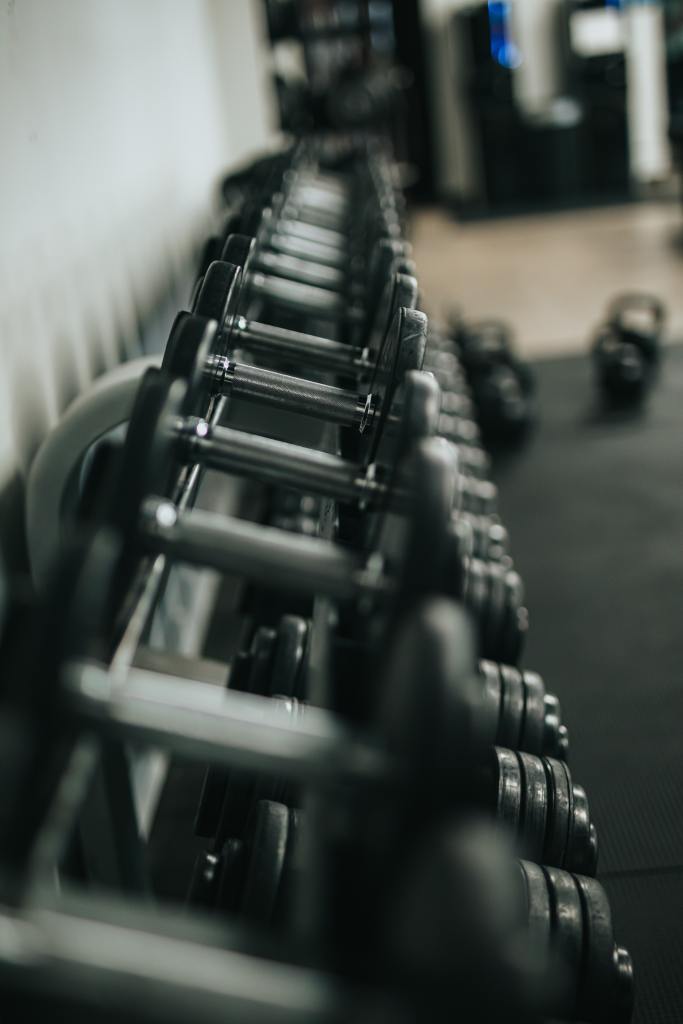 Meet our Fitness Pro
Coyote Ridge Golf Club would like to introduce you to our Elite Personal Trainer, Performance Enhancement Specialist, and Endurance Coach Shawna Yam!
Shawna has worked with numerous athletes in various sports disciplines, including Golfers. It doesn't matter who you are, or what level you compete at, we all need our bodies to be functioning at their best. Being an accomplished competitive athlete herself, she knows first-hand the demands placed on an athlete both mentally and physically.
Through a holistic approach including recovery and nutrition, she will meet you where you're at and partner with you to meet your desired goals.