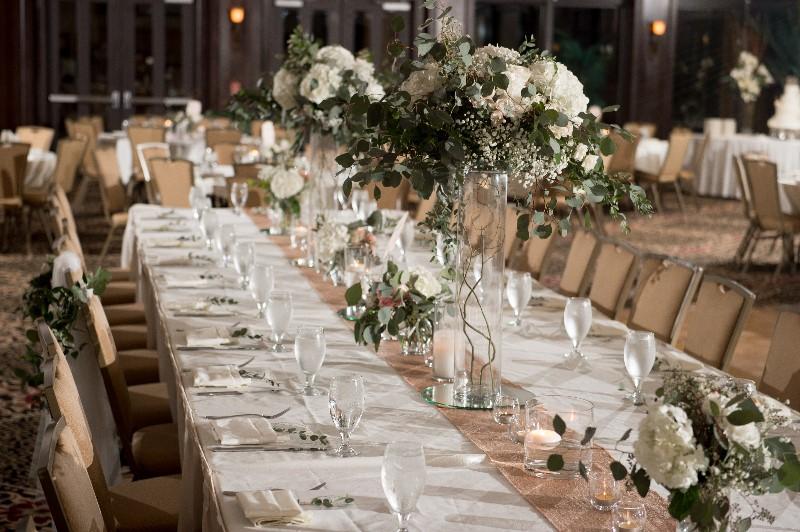 Weddings and Social Events
With a central location, fine amenities, and world-class service, Coyote Ridge Golf Club sets the highest standards for special events. A newly renovated 27,000-square-foot clubhouse features spectacular entry marble floors, exquisite chandeliers, vaulted ceilings, golf course views, and stunning waterfalls. The richly appointed furniture and new design lends itself to a casual relaxed atmosphere making you feel right at home. Accommodating up to 300 guests, Coyote Ridge Golf Club is the perfect setting for a variety of events such as weddings, wedding receptions, corporate meetings, private dinners, tournament banquets, corporate functions, fundraising galas, and more. We have multiple spaces suited to accommodate different size groups, as well as state-of-the-art video and audio technology equipment. Our staff offers full-service planning for every detail of your event.
Thank you for considering Coyote Ridge Golf Club for your upcoming special occasion. We look forward to helping you create a memorable event!
Complimentary Wedding Services
♥ Consultation on Room design
♥ Dressing Area
♥ Complete Set up Tables and Chairs
♥ 4 Hours of Event Time (Half Hour Extra for Ceremony)
♥ Table Linens & Napkins
♥ Complimentary Cake Cutting
♥ China, Glass & Flatware
♥ Video & Audio Equipment
♥ Complimentary Parking
♥ Facility Clean Up
We would be pleased to assist in arranging
♥ Ice Sculptures
♥ Floral Arrangement Referrals
♥ Wedding and Specialty Cake Referrals
♥ Musician Referrals
♥ Photographer Referrals
♥ Limousine Referrals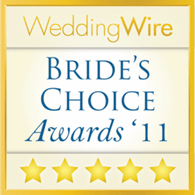 For more information, please reach us at the following: